0
Years of Eastern & Western Medical Experience
I am a health professional with over 30 years of medical experience, originally qualifying as a registered nurse and midwife. Having worked with conventional medicine for many years I was inspired to study acupuncture following the profound benefits obtained after receiving acupuncture treatment near my home in Leamington. I developed an appreciation and respect for the benefit that both Traditional Chinese Medicine (TCM) and conventional medicine has to offer.
Initially I studied Western Medical Acupuncture and in due course felt compelled to undertake further studies. I chose the College of Chinese Integrated Medicine (CICM) in Reading which is recognised as one of the leading colleges to study acupuncture. CICM is unique in that it is the only college to incorporate the teaching of both Traditional Chinese Medicine and 5 Element style acupuncture. Having gained a BSc (Hons) degree in acupuncture I have worked for a number of years in Warwickshire developing my skills, primarily Leamington, Warwick & Kenilworth. I have also spent time in China studying and working with advanced acupuncture techniques. My years of nursing experience enables me to keep abreast of any changes, appreciating the benefits obtained when Eastern style medicine compliments Western medicine and vice versa. My previous work as a registered nurse and midwife has brought me as far afield as the Middle East and USA, where over the years I have obtained a wealth of experience and knowledge.
I am a member of the British Acupuncture Council (BAcC).
I maintain continuous professional development (CPD) by attending regular courses and making sure I'm up to date with new practices and research in the acupuncture world.
Mary Shevlin LicAc BSc(Hons), RGN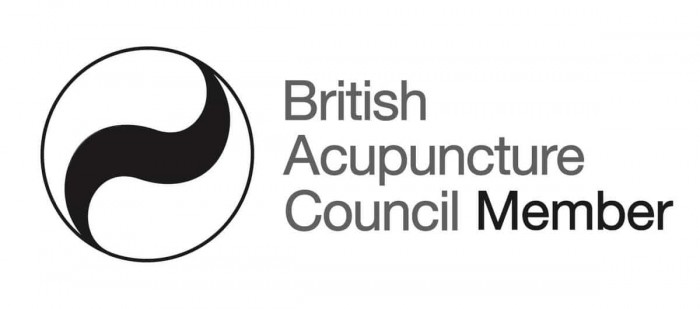 1977 – State Registered Nurse, Royal City of Dublin Hospital

1981 – State Certified Midwife, Coventry Maternity Hospital

1986 – Registered Nurse for State of Kentucky, USA

1987 – Registered Nurse for State of Maryland, USA

1993 – Certified School Nurse, University of Central Birmingham

2002 – Licensed Acupuncturist (Lic. Ac.) with The British Academy of Western Acupuncture

2003 – Certified in auricular acupuncture for substance misuse (alcohol & drug withdrawal) and stress management, NADA UK – National Acupuncture Detoxification Association

2009 – Lic. Ac. BSc (Hons) College of Integrated Chinese Medicine, Reading, UK

2011 – Kiiko Matsumoto Japanese Acupuncture CPD for Infertility and Gynaecology

2012 – Kiiko Matsumoto Japanese Acupuncture CPD for Head and Neck pain

2013 – Advanced Acupuncture Course at Zhejiang Chinese Medical University, Hangzhou, China
I am committed to working with, supporting and encouraging each individual to obtain optimum health. Thus enabling you to live life to the fullest, stepping forward with clarity and confidence.
Being trained in Western and Eastern medicine has allowed me to develop a unique and practical approach to treating patients.
When a patient attends my clinic they can be guaranteed that their condition will be viewed from both a western medical and an energy based perspective. This allows me to take into account all aspects of a person's lifestyle and diet that may be affecting their health and well being. A plan of care is developed with regular and ongoing assessments which will ensure that the maximum benefits are being realised.
This is achievable when commitment is undertaken by both practitioner and client.